OFFERS
Happy New Year!
A magical New Year's in the heart of the Lombardy countryside
Are you ready to celebrate the start of the New Year in a big way after a far from easy 2020?
At Cà del Facco your wish comes true!

Find out about the fantastic New Year's Eve 2021 package offered by our agriturismo in Crema, in the heart of the verdant countryside of Lombardy. Get ready to experience unforgettable moments in the company of family, friends or whomever else you want. We have a super New Year's Eve dinner in store for you, with live music by one of our musicians who will entertain guests with group dances, karaoke, revivals and ballroom dancing, and we offer you the chance to stay overnight, to prolong the celebrations until dawn without any sense of guilt.

More:

- Children's entertainment with face painting, games, play corner and inflatable toys, in a large hall with qualified personnel
- Super Lottery: as a gift a weekend in the splendid setting of Cà del Facco for 2 people, with dinner, bed and breakfast (to be used by 30/04/2021)

Discover our New Year's Eve Menu and the prices of the overnight stay at Cà del Facco and book your splendid New Year's escape now!

Treatment
Grand New Year's Eve dinner
Children
CHILDREN under 4 STAY FREE
per person
GRAND NEW YEAR'S EVE DINNER 2021

Book by 08/12/2020: PRICE per person € 90 instead of € 100 !

DISCOUNTS FOR CHILDREN
CHILDREN up to 4 years stay FREE
CHILDREN 4-8 years: special MENU* € 45

* Yes, we also provide an alternative MENU FOR CHILDREN with basic dishes:
- Appetizer: cooked ham
- First Course: pasta with tomato/meat sauce
- Second Course: cutlet with fried potatoes and ketchup

NEW YEAR'S EVE MENU 2021

Appetizers
Gourmet Coppetta by Cà del Facco
Tegolino with herbs and coriander cheek

Selection of Cascina Alberelle cured meats
Raw Parma ham aged 20 months
Homemade salami from the farmhouse
Seasoned Coppa IGP

First courses
Carnaroli risotto az. agr. Le Motte with Cacio e Pepe and prawn tartare
Beetroot dumplings with white asparagus and pumpkin morsels

Lemon sorbet

Second course
Fillet of fassona cow with crispy spring onion and blueberry sauce

Midnight: New Year's toast with sparkling wine

Grand Finale Dessert
Vanilla cooked cream with cappuccino and pistachio sauce

For traditions sake: cotechino and lentils buffet

Espresso

(up to 2 drinks of any kind are included in the price per person (bitters, digestives, grappa, cocktails ...) for each adult at our bar corner)

WINE CELLAR*

White wine from our selection
Red wine from our selection
Dessert wine, Moscato and Spumante from our selection
Sparkling and still water from our selection
Beverages for children

*Wine cellar with bottles featuring brands of our selection - unlimited consumption

Room service with dedicated staff.

Continue the party by staying with us!
It will be possible to stay and sleep over, take advantage of our breakfast on the morning of the 1st of January 2021, which can be obtained at the bar from 8 am to noon and consumed in the room.
The rooms will be available until 4 pm!

Double Room: € 50 per person
Triple Room: € 40 per person
Quadruple Room: € 35 per person

DISCOUNTS FOR CHILDREN
CHILDREN up to 4 years stay FREE
CHILDREN 5-8 years: € 20
CHILDREN 9-12 years: € 25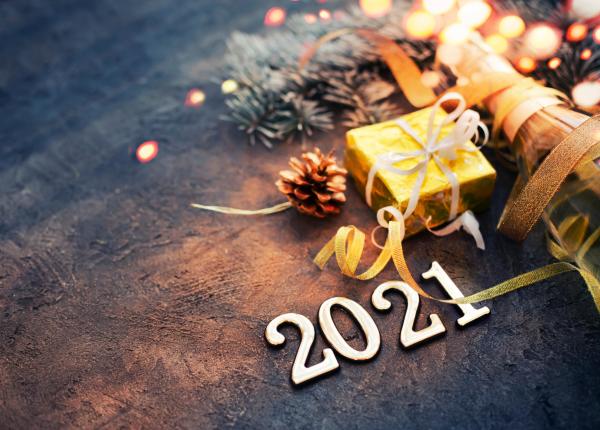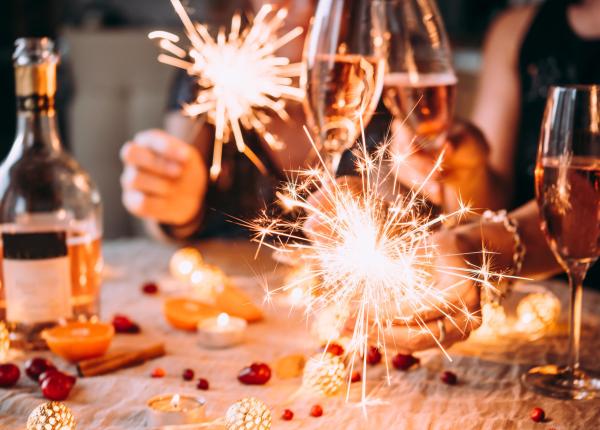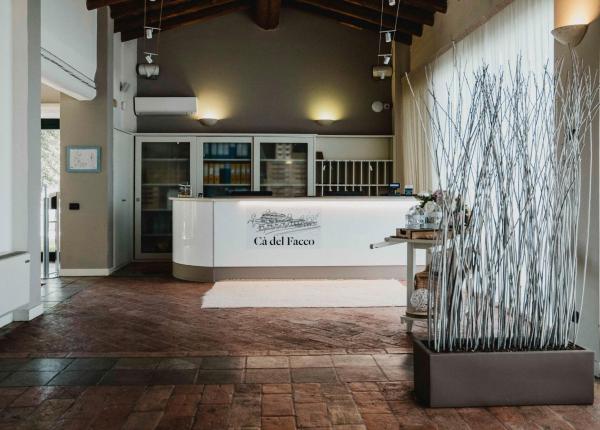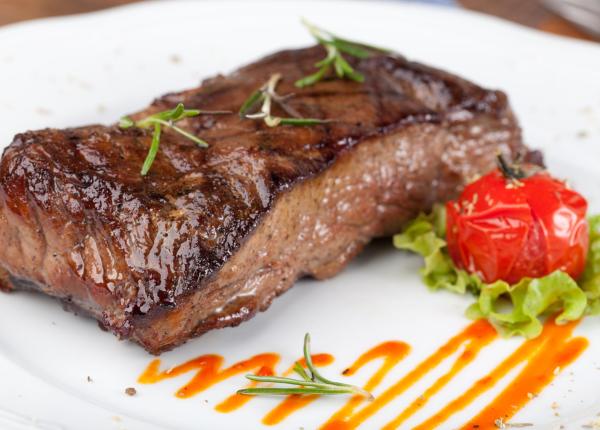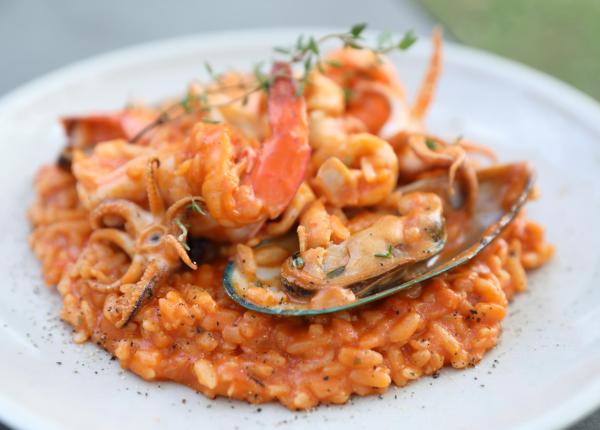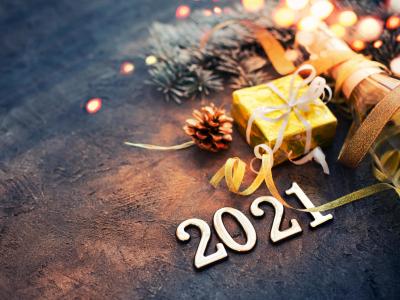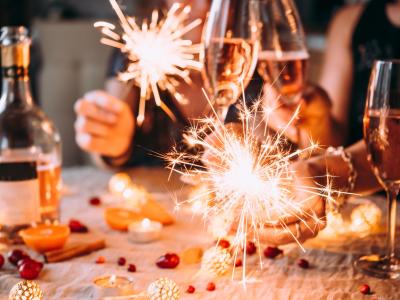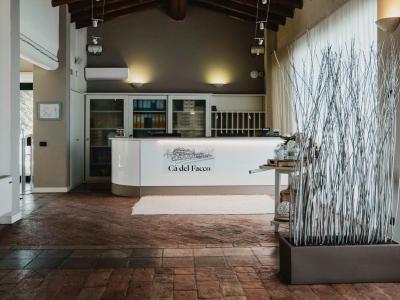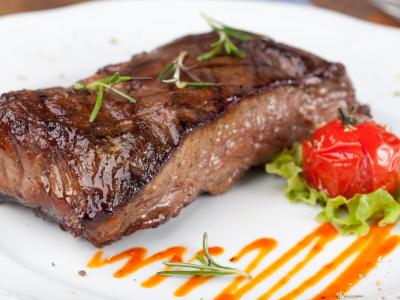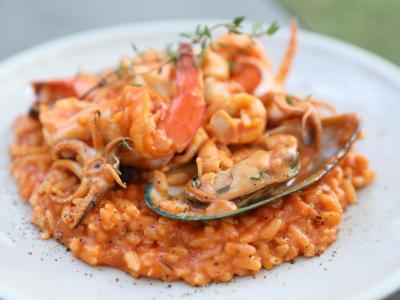 Strong points of the offer
For children: entertainment, dedicated menu, special discounts
Super Lottery: a weekend as a gift
Rooms are available to continue the party