OFFERS
OPEN DAY #WEDDING
Solutions and Ideas for your most important day
Sunday 8th November 2020, Cà del Facco opens the doors to the new version of OPEN DAY dedicated to WEDDING, a completely free day devoted to those who love each other and are planning their wedding in a unique and exclusive location ... like ours!

After the difficult months that we all had to face, we need a breath of optimism and a bit of good news.

Did you have to abandon your dream of getting married in 2020 as planned?
Were you beginning to envisage a date but the global circumstances forced you into a standstill?

The time of liberation has come!

Come and discover the infinite opportunities offered by our agriturismo immersed in the green countryside of Crema: we are expecting you from 10:00 am to 7:00 pm (all day) to introduce you to all our proposals for 2021!

Among the highlights of the OPEN DAY:
 
- The natural areas of Cà del Facco (great novelty) 2021!
- Set up and mise-en-place
- The most important service providers for your special day:
Musical Entertainment, Flower Design, Photo/Video Services, Fireworks, Wedding Cake...and much more!
 
During the course of the day, our chefs will prepare a few courses on sight, the same that will then be served at the table in complete safety. 
 
Exclusively for all participants of the Open Day a nice SURPRISE.
Are you curious to learn more? Come and visit us and we will tell you our little secret!
 
Please note: the OPEN DAY will be held by appointment to ensure compliance with safety protocols.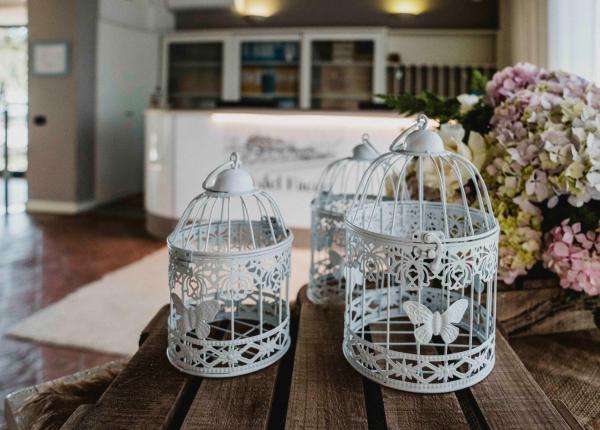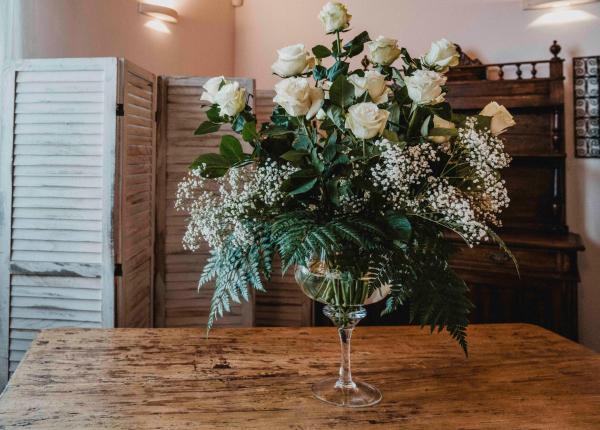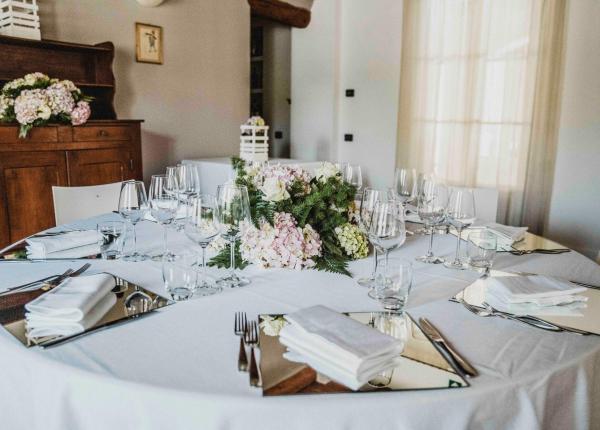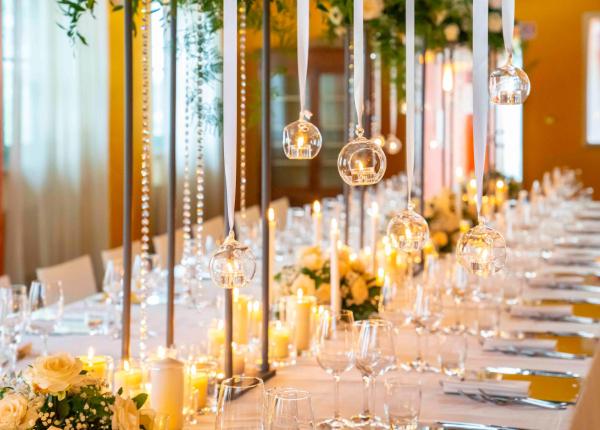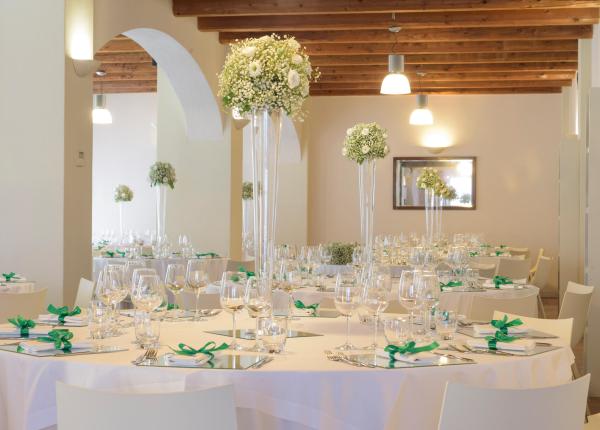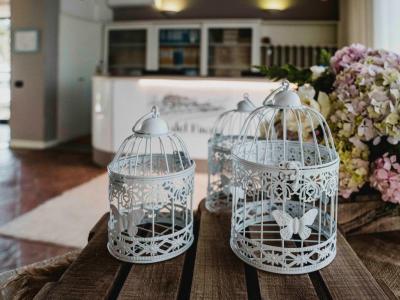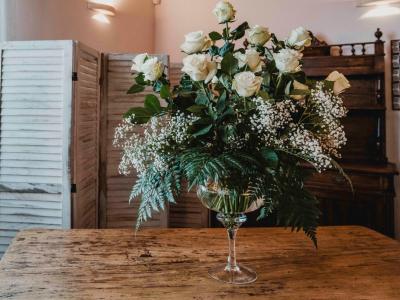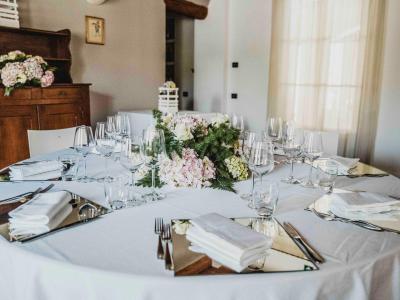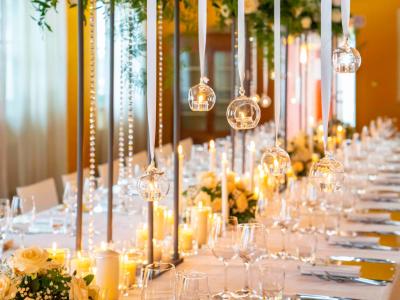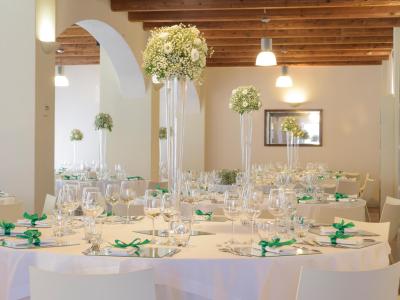 Strong points of the offer
Preparation and mise-en-place
Several locations to choose from
Professionals at your service: dresses, flowers, music...